6 tags
Pride and Joy of Culpeper,VA →
If you remember back a few months I had a post on here about the Stillhouse Distillery in Culpeper, VA. Well this place is making some noise right now up in NYC and here is an interview from GQ with the men responsible for it. …Guess its time for a full post about my visit there.
3 tags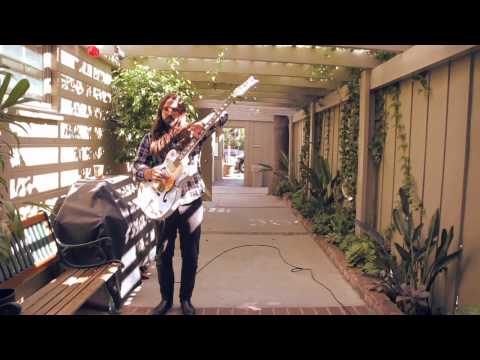 2 tags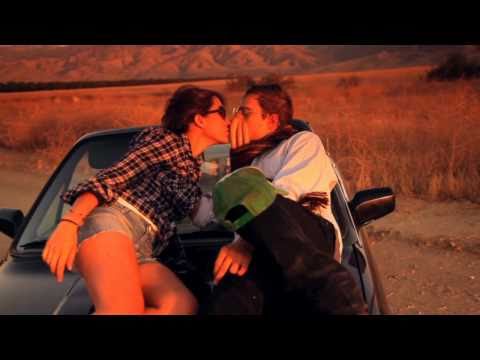 3 tags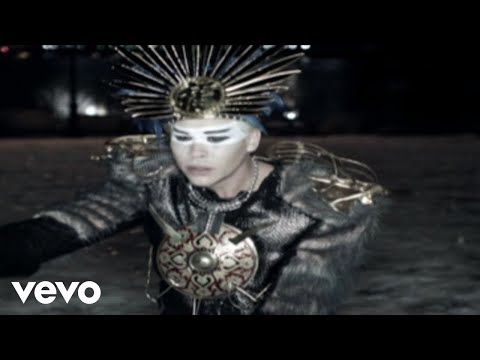 3 tags
5 tags
4 tags
Watch
Justin Vernon of Bon Iver covers Bonnie Raitt's classic "I Can't Make You Love Me" from Late Night with Jimmy Fallon last night (5/23/11)
2 tags
3 tags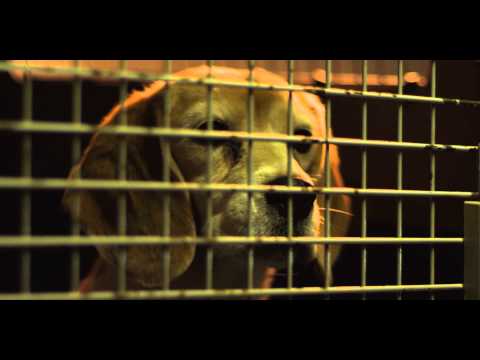 3 tags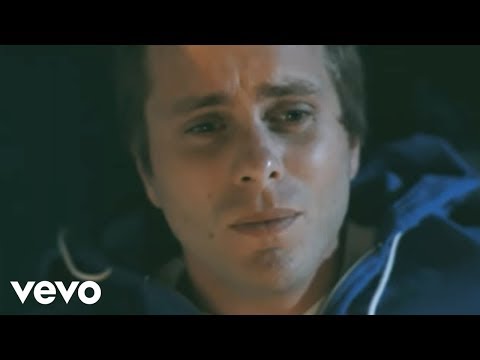 5 tags
Watch
Stillhouse Distillery, located in Culpeper, Virginia, is making some of the finest Moonshine (Corn Whiskey) in the country. Their corn is 100% estate grown and distilled four times in a Prohibition-Era copper pot. I love that this place is just up Rt. 29N from Lynchburg. Prohibition Is Over… http://moonshine.com/home.php
4 tags
Saratoga Springs, NY
A few months ago, Ben and I had the opportunity to travel back to upstate New York…   specifically to Saratoga Springs.  Saratoga Springs is a posh, historic town situated just south of the picturesque Adirondack Mountains.  Best known for its world-class horse racing, the Saratoga Race Course brings in an influx of visitors to the region each summer. Having experienced Saratoga in the winter, we...
4 tags
BRGR
Like most Americans I have an affinity for finely crafted burgers. Whether at a dive bar, or a classy, upscale restaurant, there is a fifty-fifty chance I will choose a cheeseburger. It goes without saying then, that when I come across a place that is known for, and features gourmet cheeseburgers, there's no dissuading me. I came across one of these places on a recent trip to Pittsburgh,...
4 tags
The Original: Old Fashioned Cocktail
A few weeks back I had some friends in from out of town. We decided to make use of a Christmas present that I had purchased for my roommate. The gift was cocktail themed and included all the necessary tools to make an original Old Fashioned cocktail. So we set out to the ABC store in search of some ingredients and returned home eager to try our new concoction. Now there are several variations of...
Please Don't Tell
On a recent trip business trip to NYC with my co-worker, roommate and best friend, I made a point to visit one of GQ's top 25 cocktail bars in the United States. After a day of shopping and exploring the city that never sleeps, with our good friend, we made our way to Please Don't Tell. Discreetly situated on a magical street in the East Village, PDT earns the right of being one of America's most...
Atlanta, Georgia
Being such a large city, Atlanta can be a bit overwhelming so my goal is to provide you with a few places that you can visit on your next trip. There are some amazing establishments there, if you know where to look. Hopefully that's why you read my blog. Hands down my favorite restaurant in the US is a place in Decatur, GA called Leon's Full Service. I've been here two separate times and cannot...
The Columbia Room, Washington D.C.
Last weekend I was in Washington DC with a good friend. A few months ago we found a feature article in GQ that listed the top 25 cocktail bars in the country. We had already been to a couple of these prohibition era, speakeasy style lounges before we came across this list. This list has become a bucket list of sorts for me and I am slowly crossing many of these bars off. The Columbia Room is far...
Portland, Maine
Chapter 1: Coffee There are plenty of great coffee roasters in Portland, all offering a different atmosphere it was hard for me to pick a favorite but for overall best coffee shop I went with Arabica Coffee Co. Between the friendly staff, unique dark coffee and amazing atmosphere, Arabica was already a front-runner, what put them over the top however was their toast. Yes, I said toast, like...
Charlotte, North Carolina
I realize that a lot of you reading this are probably either from or very familiar with Charlotte but before you navigate away to go see who is on Facebook chat, hang around for a few minutes, I have a few places that I hope are new for a few of you. The first place I want to talk about is Cabo Fish Taco, it is located in a really cool part of town called NoDa. (North Davidson St) It was also...
Seattle, Washington (Pt. 1)
Back in October I got to experience a city I've always wanted to visit, the Emerald City, Seattle. Now I had the beautiful misfortune to have my visit fall on the beginning of the ever-dreaded "rainy season", and all the terrible images of monsoon rains for months on end instantly came rushing to my mind. However, it only rained for two days and that rain was light and sporadic....
Chapel Hill, North Carolina
Well I'm finally getting around to my trip I took to Chapel Hill, NC in September. I only spent 2 nights there but managed to do a few cool things and eat at some good places. The anchor of downtown Chapel Hill is Franklin Street; it is an awesome college area, with tons of people ranging from UNC students and professors, to local businessmen, all packing the sidewalks throughout the day and...
Denver, Colorado
I spent the last 10 days in Colorado mostly in the Denver area, however the first city were going to talk about it Fort Collins. Colorado State University is located in Fort Collins, which sports a very cool downtown/college area (very Charlottesville-esque), tons of great restaurants and coffee shops and my favorite,  New Belgium Brewery. That's right for all you beer nuts out there I'm talking...
Nashville, Tennessee (Pt. 1)
Monday evening I found myself driving through the beautiful Blue Ridge Mountains on my way back to Virginia, my windows were down, the sun was setting and I was content. A friend and I spent this past weekend in the beautiful city of Nashville, Tennessee. We went to visit some of our college friends that live out in the Music City these days. Let me start by saying this was not my first time in...
St. Louis, Missouri
So about a week ago I had the chance to visit a city that I had never been to, and a part of the country, the midwest, that I haven't spent much time in. I worked an event the took place at the arches park in St. Louis, MO, if you haven't seen this American landmark, I strongly suggest you make it a stop on your next road-trip. It is something that is so simple but for some reason you...